Beschrijving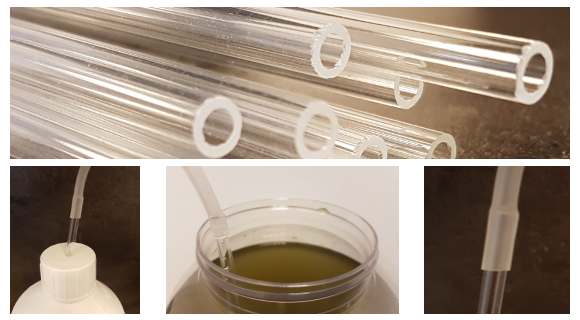 DVH Aquatics Acrylic rigid airline ø5mm
5mm Acrylic rigid airline suitable for normal silicone airline tubing which fits directly over the tube and creates an airtight connection. Ideal for fish tanks, dosing pumps, rotifer, algae, brine shrimp & copepod culture.
Packed per 10, available in  ˜325mm and  ˜495mm length.
** Other lengths or bulk packaging on special request.
PRO TIP: Ideal in combination with the DVH Aquatics Dosing Pump Hose Connector